If you want to join SWL Quilters, or would like more information about the group, please use the form below or send a short email to our email address: info@swlondonquilters.org.uk
Fees are due on the 1st of January each year.
Annual Membership £30 plus £3.00 per meeting attended
Guest meeting entry £6.00.
Please note that we charge £6 for guests, but we do encourage people to take out the annual membership as it really helps us to budget.
Your membership fee and monthly sub go towards the cost of hiring the meeting room and will be used so that we can provide visiting speakers for the group. The membership form can be downloaded here.
Benefits of Membership
Regular social meetings with fun skill building sessions
Interesting guest speakers
Monthly News
Ad hoc activities throughout the year
Bi-monthly quilting challenge
Group public liability insurance
We meet in Room 5 at the Mansel Road Centre, 1, Mansel Road, Wimbledon SW19 4AA. The meeting room is part of the Trinity Reform Church. Below is a picture, which shows the entrance to the hall, just alongside the red car in the picture.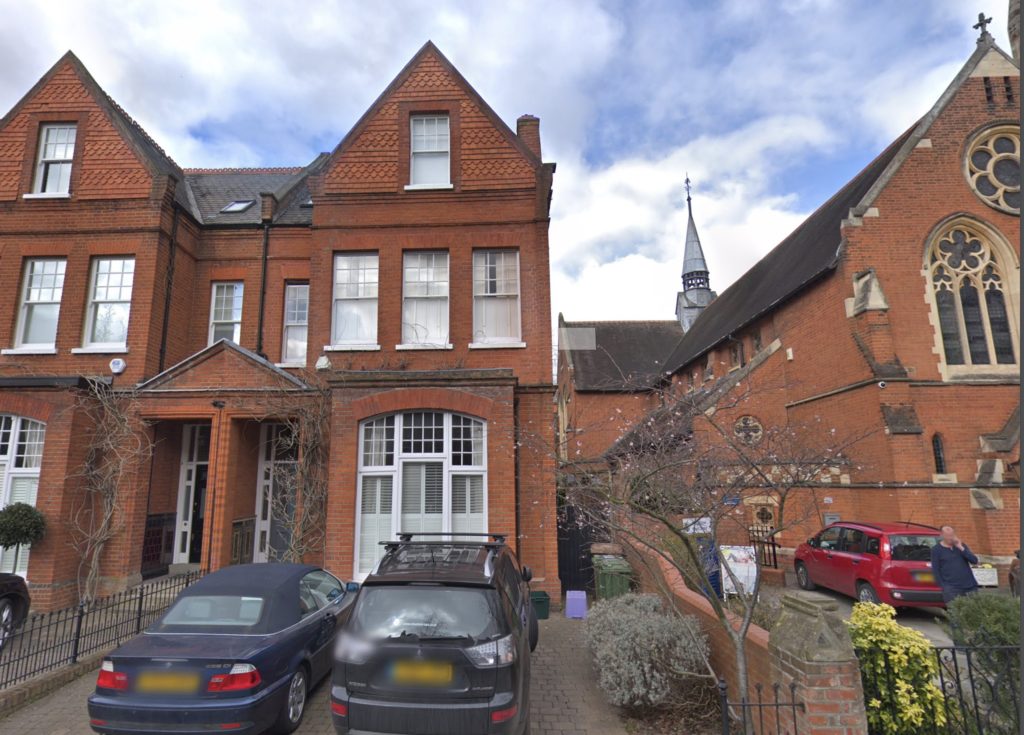 If you are new quilting and want to find some quilting lessons, we link here to a list of local places where you may be able to attend workshops or local courses.
[gdfrm_form id="1″]