27th of November 2019, at 7pm
Mansel Road Centre, Mansel Road, Wimbledon SW19 1AA
Dear All,
I will be giving a talk about Fine Cell Work, a charity that is training prisoners in highly skilled and creative needlework.
This is not only an opportunity for them to earn money; it is also a very therapeutic way to spend their remaining time in prison with skilful work. They gain hope and self-esteem, which enables ex-prisoners to build independent crime-free lives.
FCW is working with artists and designers to create beautifully stitched products and high-quality handmade craftworks.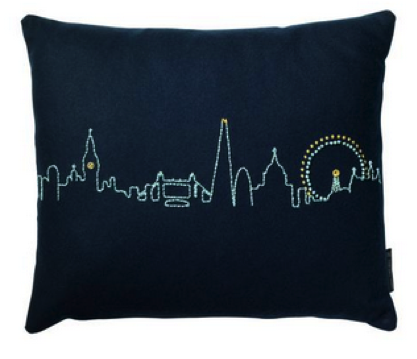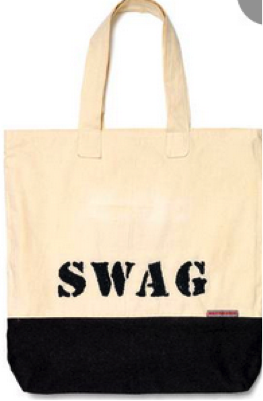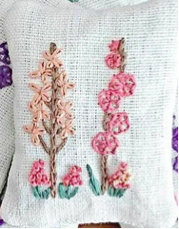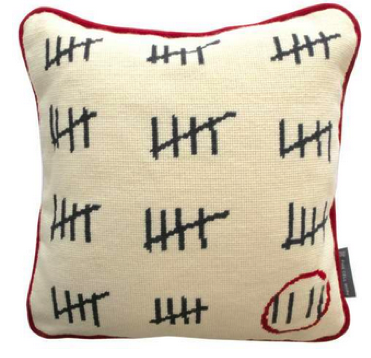 There will be an opportunity to buy small items like lavender bags, needle cushions and purses…on the evening to support the charity. Hope to see you there,
Regina
Here is a link if you would like to have a look at their website: https://finecellwork.co.uk/